The Westfield Washington Public Library is an essential cornerstone of our community. Patrons of all ages and backgrounds find ideas, information, and innovative services at the library every day.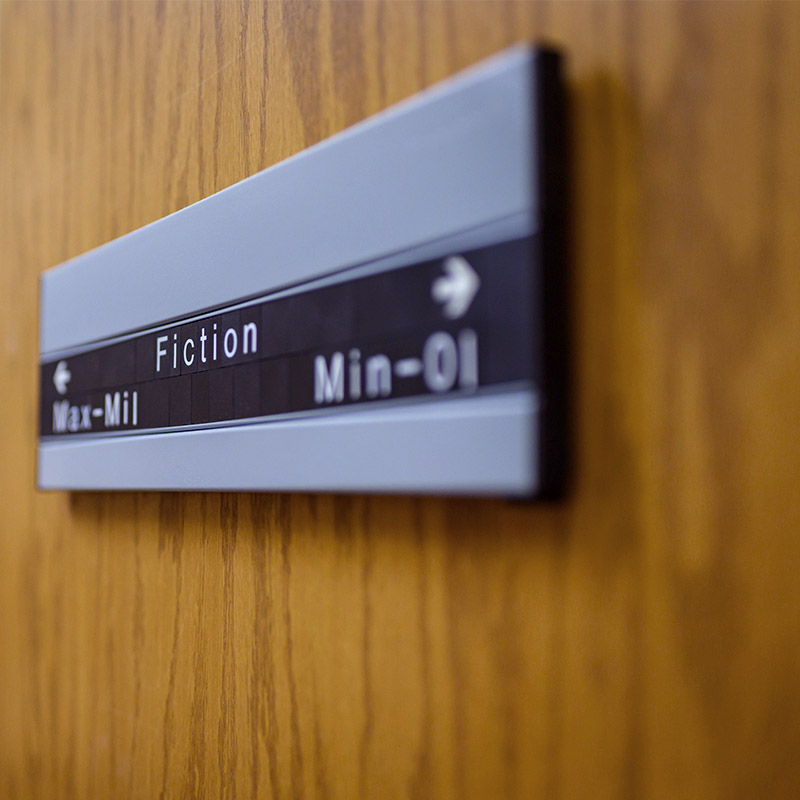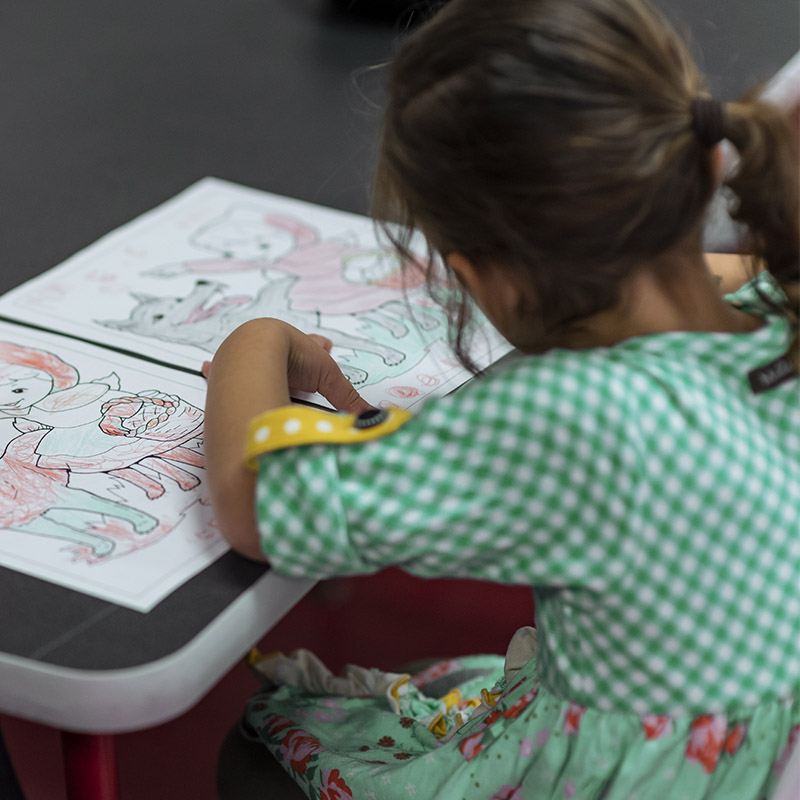 Why donate to your library?
If you believe in the power of the public library to enrich the lives of everyone in our community, become a donor. Your gift will enable us to enhance collections, offer free public programs and fund new ideas, ensuring the long-term vitality of the Westfield Washington Public Library. 
$20 buys 2 children's books
$25 buys an adult fiction or e-book
$50 buys 1 e-book or e-audiobook
$100 buys arts and crafts for 2 story times
$250 buys monthly programming supplies for Make & Take kits
$500 sponsors a children's special program
$1000 sponsors teen or adult special programs
$2500 helps purchase Makerspace equipment
$5000 sponsors an author visit
Why does your library need funding?
Most, if not all Hamilton County libraries have a guild or foundation that helps them raise money and we're embracing that advantage. Area libraries have benefitted from a strong commercial tax base for many years and we have not, since the majority of Westfield's tax base is residential.
While city and state money does help support local libraries, these dollars can be inconsistent and prone to cuts—and for most libraries, a very small portion of the overall budget. Local dollars make up the majority of budgets for almost all American public libraries. In fact, many libraries across the U.S. report that they are also starting to use non-tax revenue, such as donations, to help pay for critical budget items like staff salaries and collections.
143,023
# of Library Visits in 2022
1,134
# of Free Programs in 2022
441,169
# Materials in Circulation in 2022
$156,855
Materials Budget for 2022
Meet Your Library Foundation Leadership
The mission of the Westfield Library Foundation Board is to advocate, raise awareness and funds for the Westfield Washington Public Library.
More than a place to find books, our library is a space both physical and online, for anyone wanting to feed their intellectual curiosity. Your library empowers individuals, strengthens families and makes our community a better place.